Gregory Schepler | Project Architect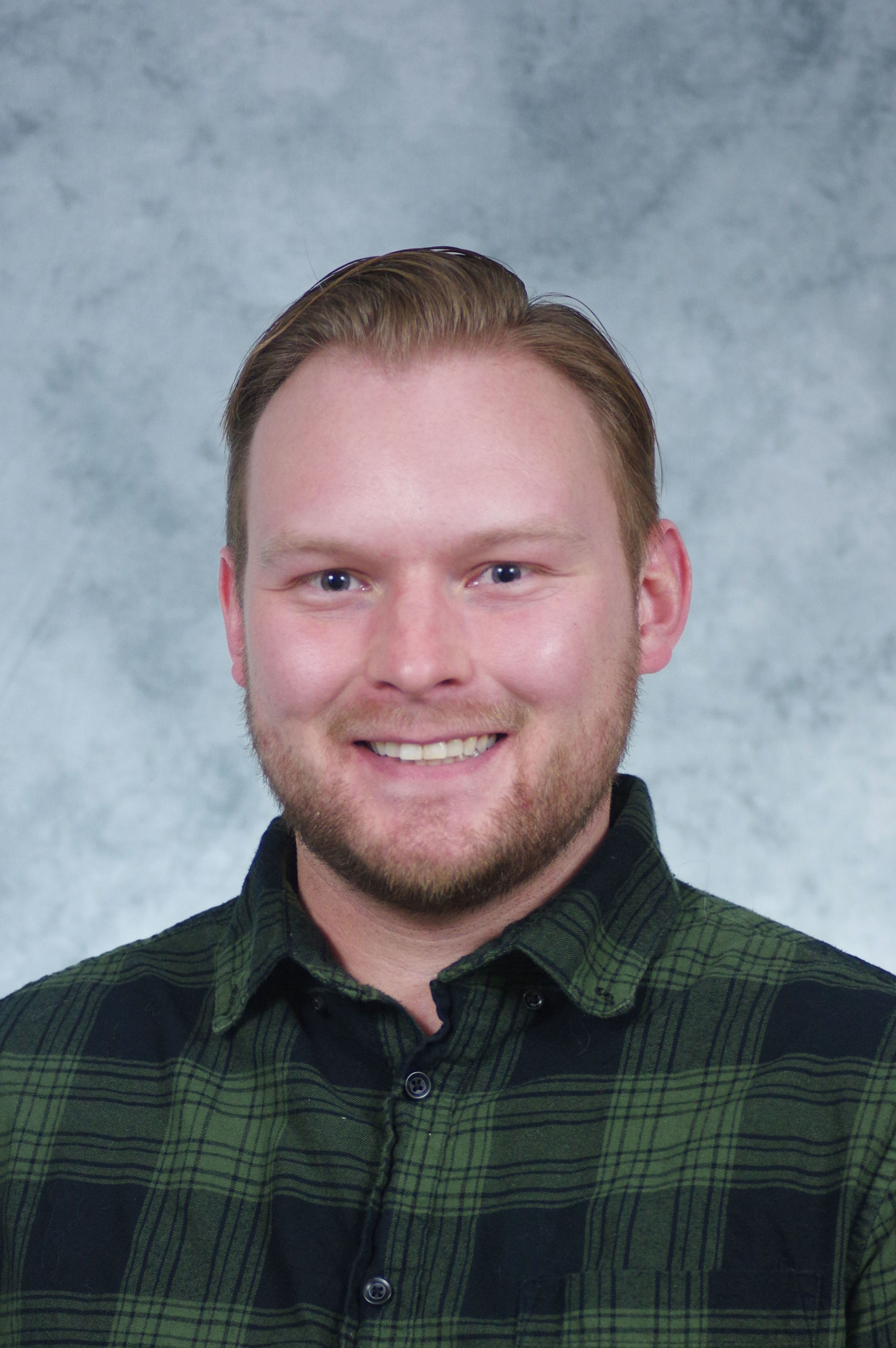 Gregory joined the ADA team during 2016. He has shown the ability to ably apply a strong sense of design and thorough research to help in the implementation of all areas of projects. His work at ADA includes: a theater and lobby renovation for Peru State College, a kitchen finish for Indian Hills Community Church, and various residential and commercial projects.
Gregory is passionate about design, how it can shape people's perceptions, and the unique opportunities of every project. He enjoys working with the client and design team to create the best possible project. Design is most successful with critical thinking and creativity, while keeping context and future generations in mind. Using the newest tools and a fresh design approach he has proven to be a crucial member to our project team.
Gregory graduated from the University of Nebraska - Lincoln with his Masters of Architecture and is actively working on his professional AXP (Architectural Experience Program) with the final goal of becoming a Licensed Architect.