David Stirtz | Project Architect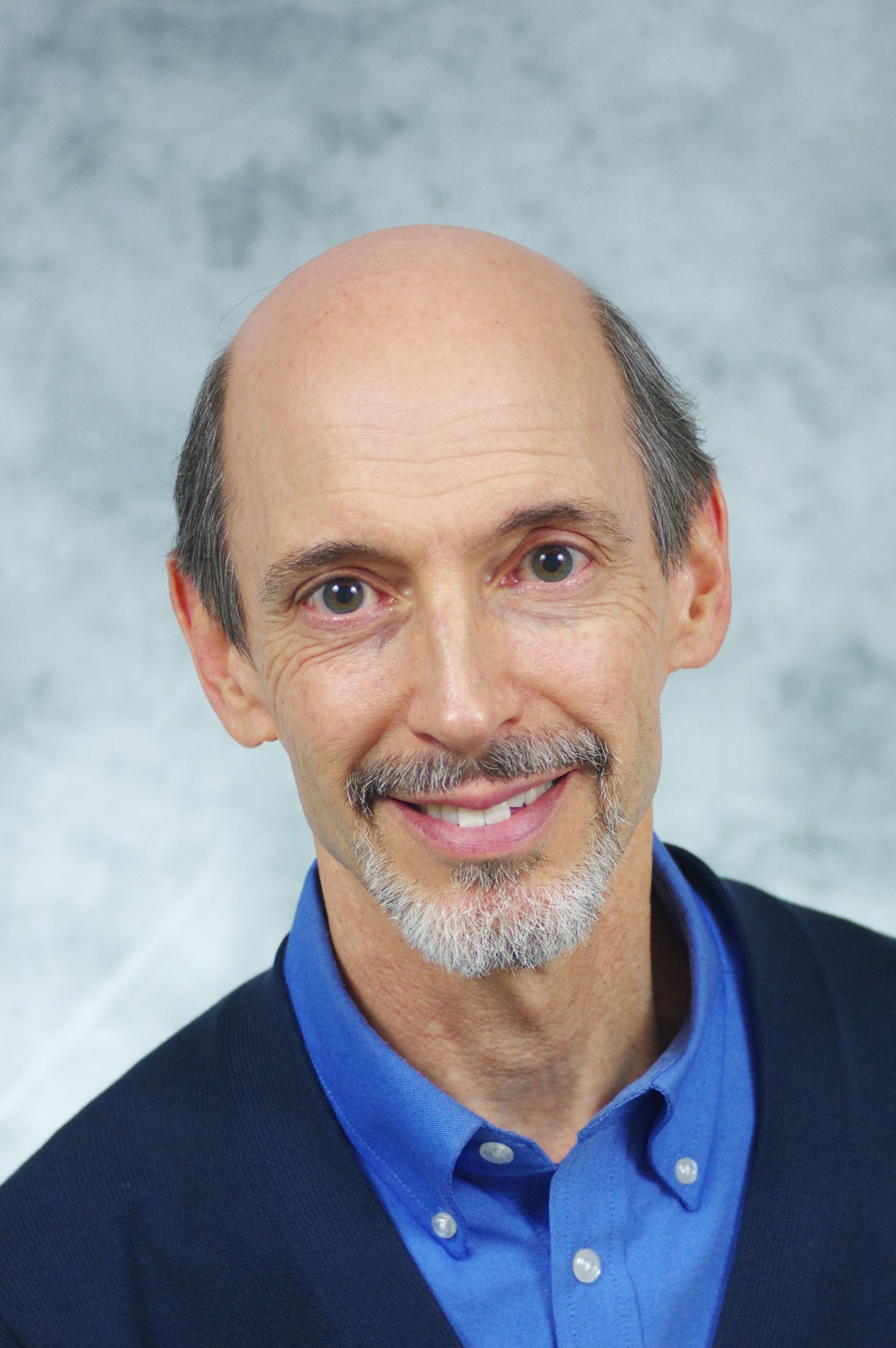 From Minden and Fullerton to York, David City and Lincoln, David's K-12 designs can be seen in many Nebraska communities - whether it's additions, renovations or remodels - and includes Goodrich Middle School IAQ/Codes improvements/Additions and Renovations, Brownell Elementary IAQ/Addition and Renovation, and Eastridge Elementary IAQ, Media Center Addition and Renovations. His architectural experience and strong organizational skills make him well-suited for his diverse responsibilities at Architectural Design Associates.
As a project architect, David is responsible for project design and development, and the preparation of detailed documents to accurately convey the client's needs. He also performs code research, prepares construction cost estimates, coordinates design team and client meetings, produces construction documents, and assists with bidding and negotiation, construction administration and contract preparation. David's work is meticulous and accurate, and his excellent communication skills build strong client relationships.
"David is hard working, organized and client-centered in all that he does."
Scott Weiskamp, Lincoln Public Schools
Professional Registration
Nebraska Registered Architect