Geoffrey Childs | Project Architect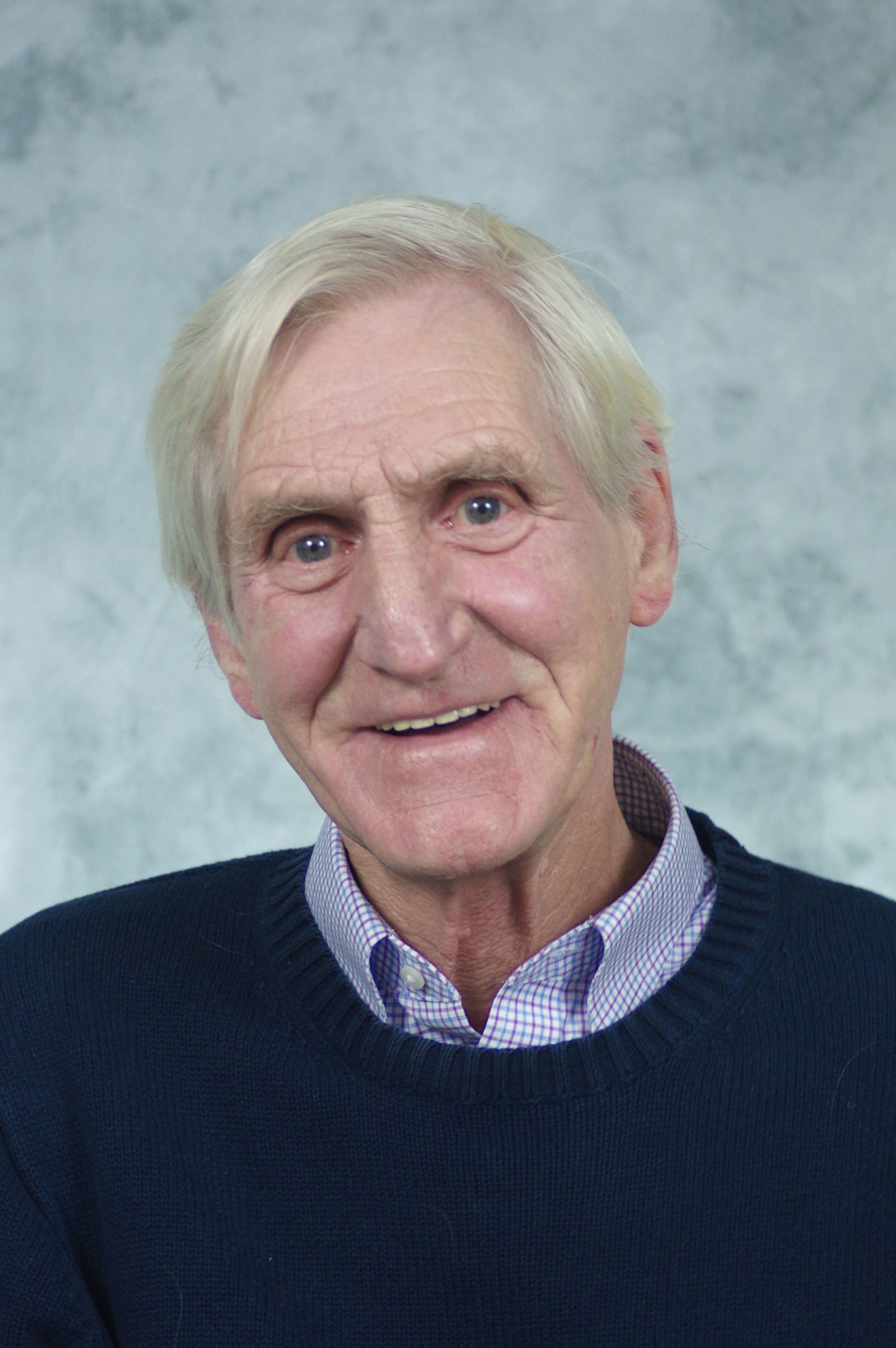 Geoffrey brings more than 25 years of experience and design acumen to the ADA team, with projects that span from his work with Walsh Bishop in Minneapolis, Minnesota to arCuretecture in Lincoln, Nebraska as well as time spent as an independent architect. His work has spanned major developments with companies like Marriott and Hilton while balancing simultaneous multi-project involvement. Through his career, he has gained experience as a consultant, project manager, team supervisor and member of design teams, all for expanding his skill and knowledge in the architectural field while designing progressive and quality oriented designs.
Geoffrey prides himself on his skill with both computer and hand drawn design tools to better serve his clients and realize a designs potential.